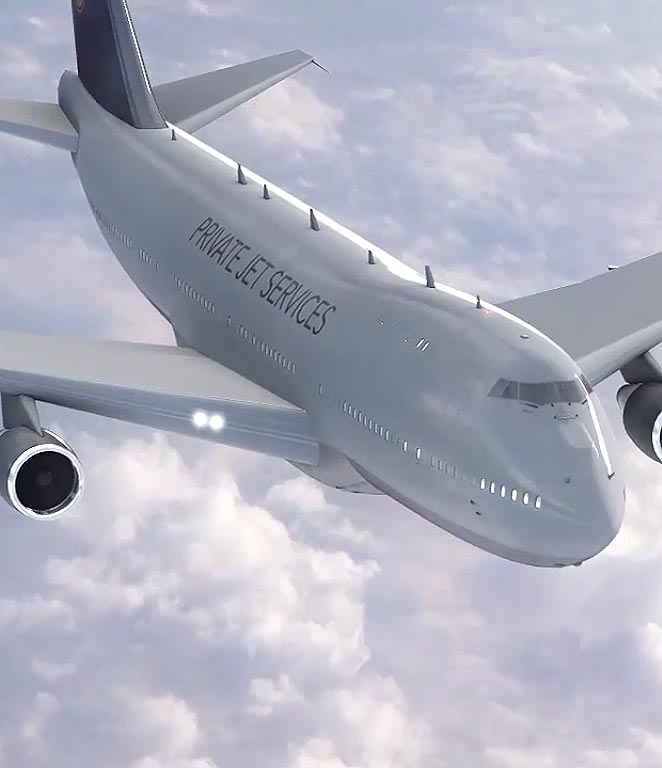 PJS Explainer Video Pitch
This was a pitch video made while working with the great people of Redtown Digital.
Private Jet Services has a vast client base that stretches throughout the sports, entertainment, corporate and government industries. Since its foundation in 2003, PJS has supported recording artists such as The Rolling Stones, Maroon 5, Beyonce, Guns N' Roses and Fleetwood Mac, along with multiple professional and NCAA athletic teams. Altogether, our clients have won an impressive number of awards and trophies, demonstrating that only the best fly with PJS.
Client: PJS Group
Date: October 22, 2015
Services: Motion Deisign, Animation, 3D Rendering.